Condo Inspections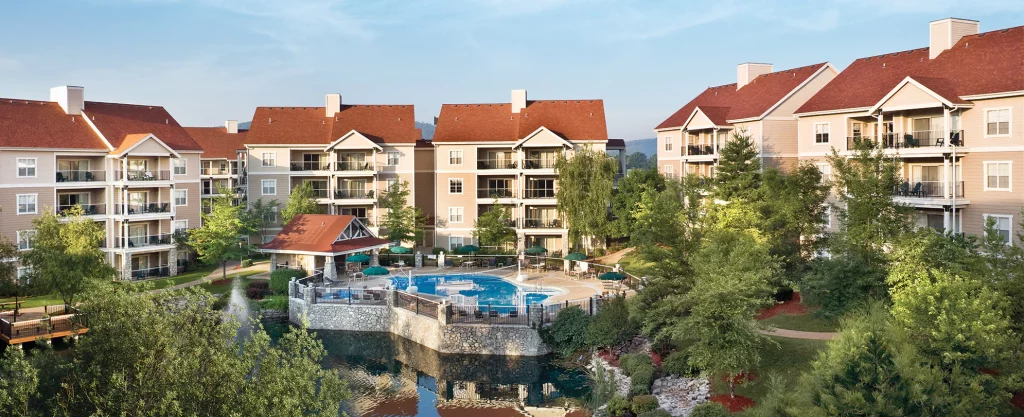 Are you purchasing an investment property?  Whether this will be your summer get away, an airbnb, VRBO, or even full time residence, let us inspect it for you!  We have inspected all of the most popular condo's in the Branson area such as Thousand Hills, Stonebridge, The Links, Pointe Royale, Holliday Hills, The Notch, and Kingsgate to name a few.  The difference between a condo inspection and a normal home inspection is the exterior, roofing, structure, and attic are not inspected.  Generally these systems are maintained by building management and routine maintenance is not your responsibility.  
A condo inspection consists of inspecting all interior components (walls, ceilings, flooring, windows, doors, cabinetry), operating kitchen appliances, operating clothes washing machine & dryer, railings & barriers, HVAC system, water heater, accessible plumbing, operating plumbing (filling & draining bathtubs, sinks, toilets), removing the electrical panel cover to inspect its components, testing accessible outlets & lighting, and visual inspection of fireplace (if installed).  A limited thermal image scan will also be included.
Is the condo a turn-key rental?  The inspection report will include a section dedicated to the inventory of items essential for a nightly rental such as (not limited to): presence of fire extinguishers, CO detectors, extra linens, assorted cookware, games, etc.